MY NAME IS
AND I AM
CURRENTLY
LIVING IN
I am a french developer with a great taste for design and motion. I graduated from the interactive design department of Gobelins school in 2013, and I've been building websites and applications with love and passion since then.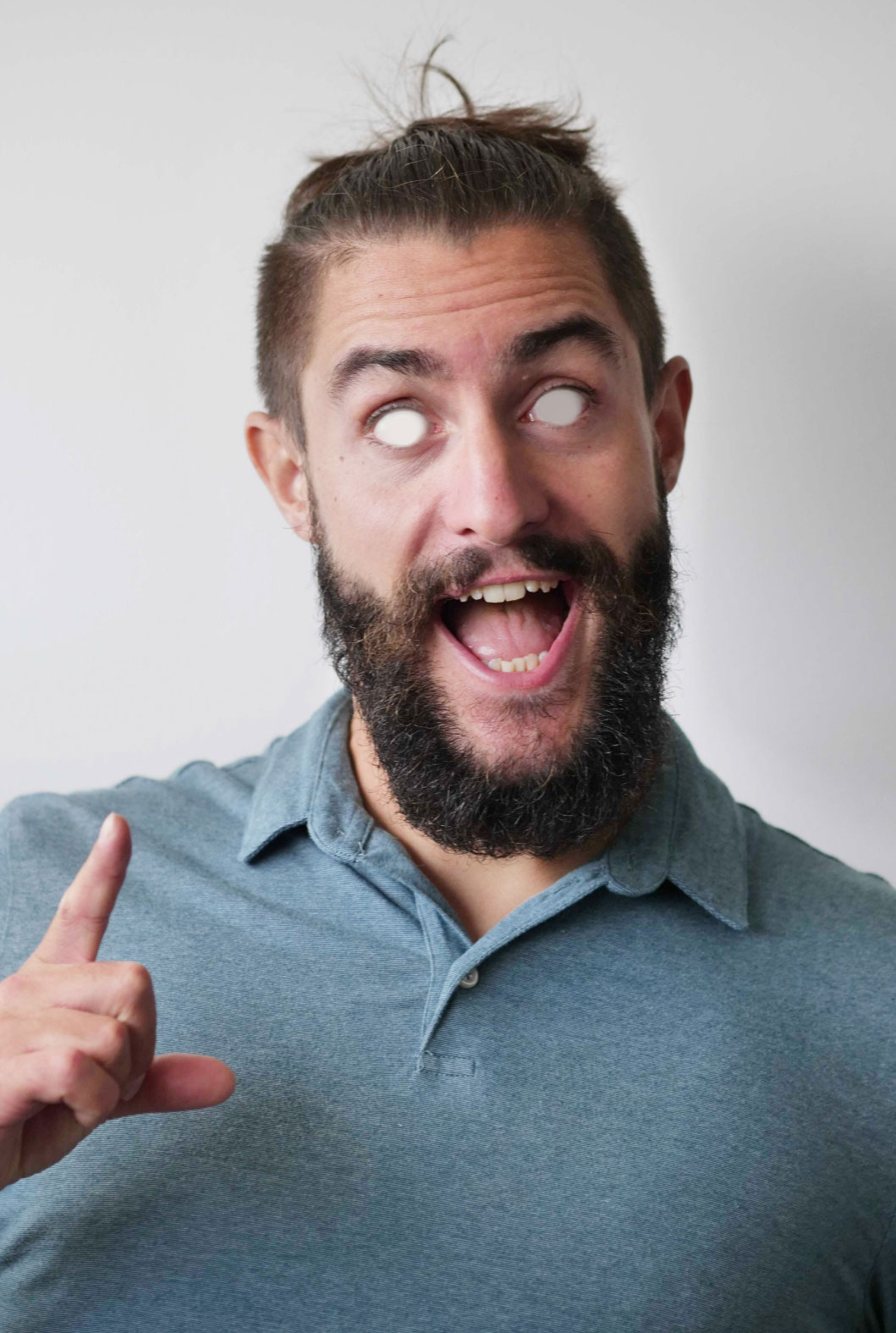 About me:
polish, classy, silly
I strive to bridge the gap between design and users through detailed execution and proper user experience. I take my work seriously but not myself.

I enjoy collaborating on interesting and meaningful projects that I can be proud of and I am always doing my best to craft neat interfaces and animate pixels smoothly. I like to not just focus on code but also on quality, design perfection and optimised UX/UI.
Experience
For over 10 years, I've nurtured a strong front-end expertise that puts the user first and delivers top notch UX using cutting edge technology. From startups to freelance to web agencies around the world I live and breathe for the Web and interfaces in general.
---

2021

Design Engineer (remote) at

Proposales

Making pixels shine and dance across the company websites. Maintaining the platform and bringing to life new features and functionalities.

---

2019

Freelance Interactive Developer

Building sharp interfaces and interactive experiences on the web for various clients across the world. Constantly learning and trying out new tools and techniques.

---

2018

Senior Interface Developer at

Heyday

Part of the frontend team to build and maintain websites and platforms for clients like Mitsubishi, Garage Project, Z Energy... I also focused on processes, documentation and onboarding developer experience.

---

2017

UI/UX Developer at

VizExplorer

I helped build and maintain the user interface kit for the company's data visualization tool. As part of a complete rebuild, I also helped shape the future of the platform from ideation to technical requirements to implementation.

---

2016

Front-end Developer at

NV Interactive

I've been hired to bring to life a digital installation for a permanent exhibition at Auckland Museum. Entirely built on web technologies this installation has won several awards including "Best Large Scale Digital Interactive" and "Best UX Design".

---
Interests
When I am not working, I have others passions I dive into like drone flying and aerial imagery from countries I've had the chance to travel to.
Check out my

Instagram
ALWAYS
KEEN FOR A
GOOD
SO FEEL FREE
TO SAY HELLO