MY NAME IS
AND I AM
CURRENTLY
LIVING IN
I am a french developer with a great taste for design and motion. I graduated from the interactive design department of Gobelins school in 2013, and I've been building websites and applications with love and passion since then.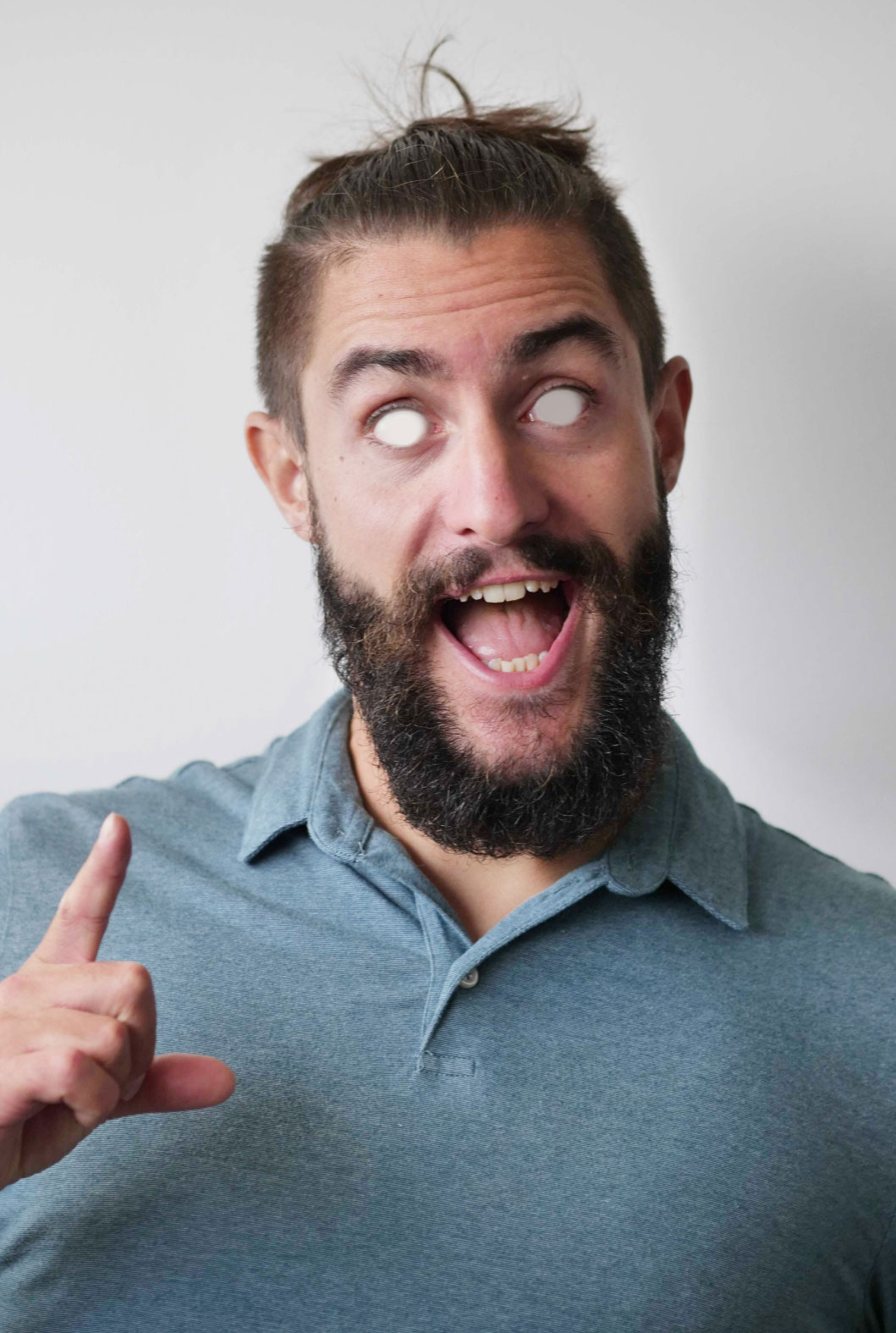 About me:
polish, classy, silly
I strive to bridge the gap between design and users through detailed execution and proper user experience. I take my work seriously but not myself.

I enjoy collaborating on interesting and meaningful projects that I can be proud of and I am always doing my best to craft neat interfaces and animate pixels smoothly. I like to not just focus on code but also on quality, design perfection and optimised UX/UI.
Experience
For over 10 years, I've nurtured a strong front-end expertise that puts the user first and delivers top notch UX using cutting edge technology. From startups to freelance to web agencies around the world I live and breathe for the Web and interfaces in general.
Interests
When I am not working, I have others passions I dive into like drone flying and aerial imagery from countries I've had the chance to travel to.
Check out my

Instagram
ALWAYS
KEEN FOR A
GOOD
SO FEEL FREE
TO SAY HELLO